Hey There
My name is Christina
I am the one woman show behind Plants & What Knot. I am absolutely obsessed with houseplants and macrame. It's my life mission to make every person a plant person.

Plants and macrame are an escape for me, a place where my mind can calm and I can just be. My background is in design, design will always be my first love. Plants & What Knot is a creative outlet for me, a place where I can combine my love of design, plants, and macrame. This has always been a dream of mine, I'm so excited to be on this journey with you!
Contact me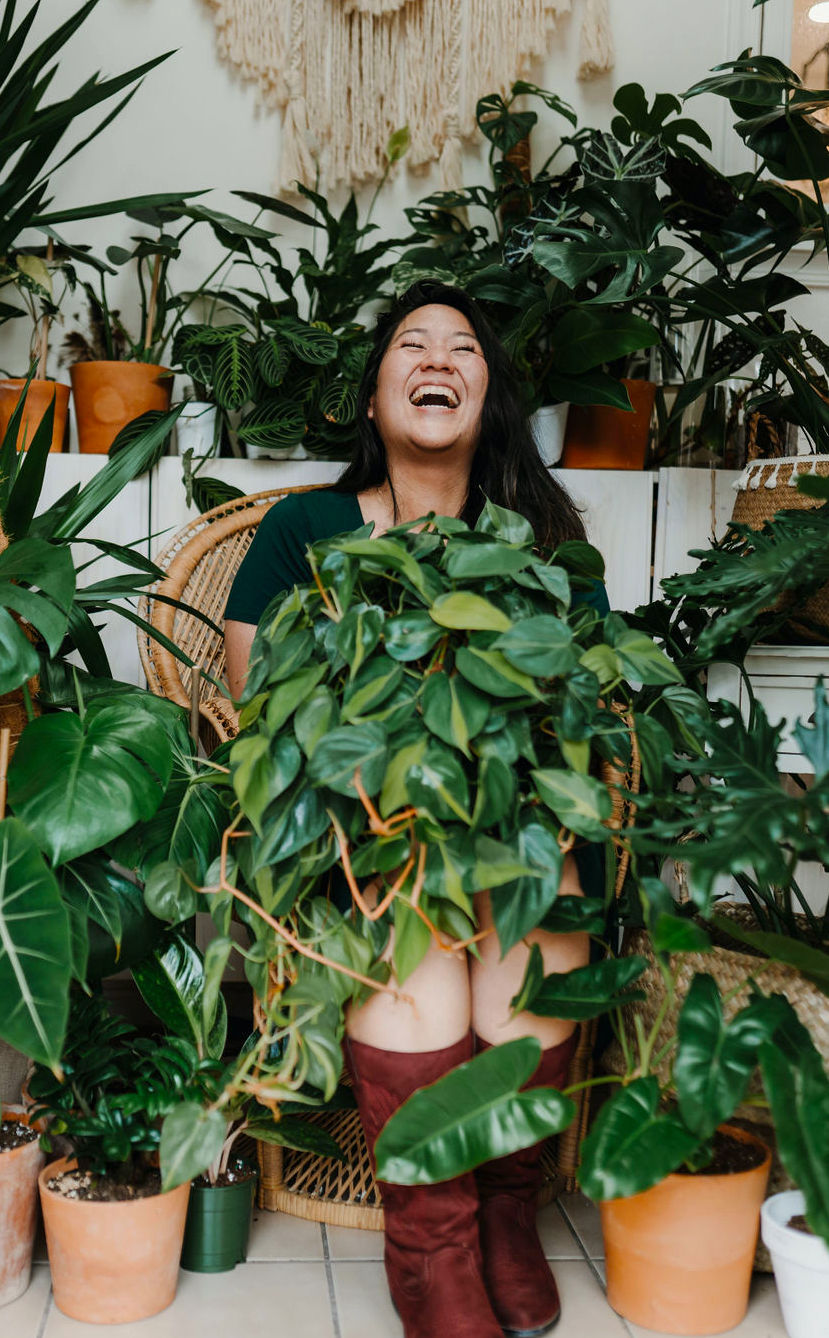 Do Everything with Love
No matter what, love is always the secret ingredient. It's the reason why our plants are so happy and why the macrame drapes beautifully. Love is the reason we do what we do.
PURPOSE
Our mission
Our purpose in life is to make sure each plant parent is successful in their plant parenthood journey. Many times we will hear "I always kill houseplants" or "I have a black thumb", but that's just simply not true. We'll be your plantie coach, we'll help you find the right plants for you, your lifestyle and environment. Plants have brought us so much joy, we hope our plants can do the same for you.